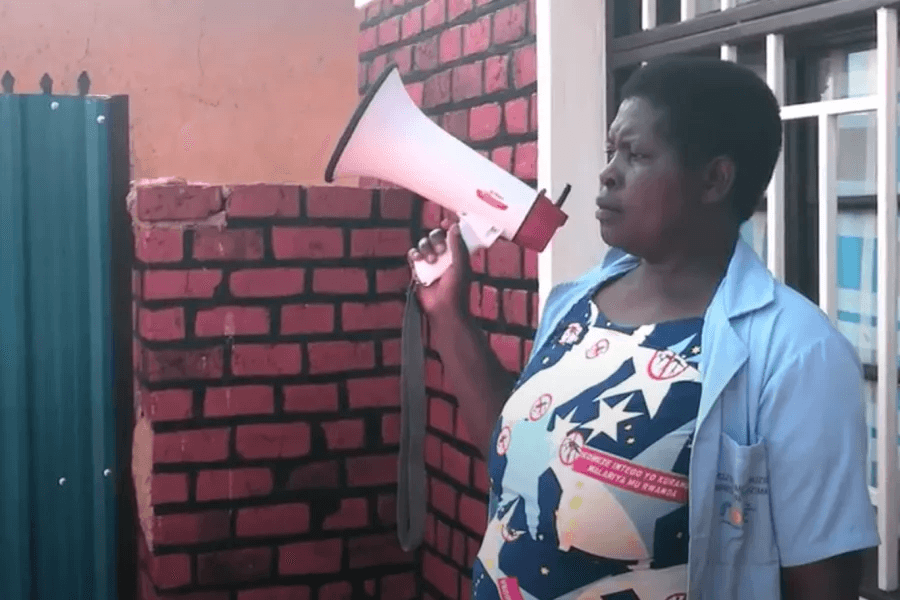 Influencing Systems Change
The Challenge
Governments and global policymakers need rigorous data in order to develop scalable, replicable policies and practices to best serve their communities and the frontline health workers who care for them.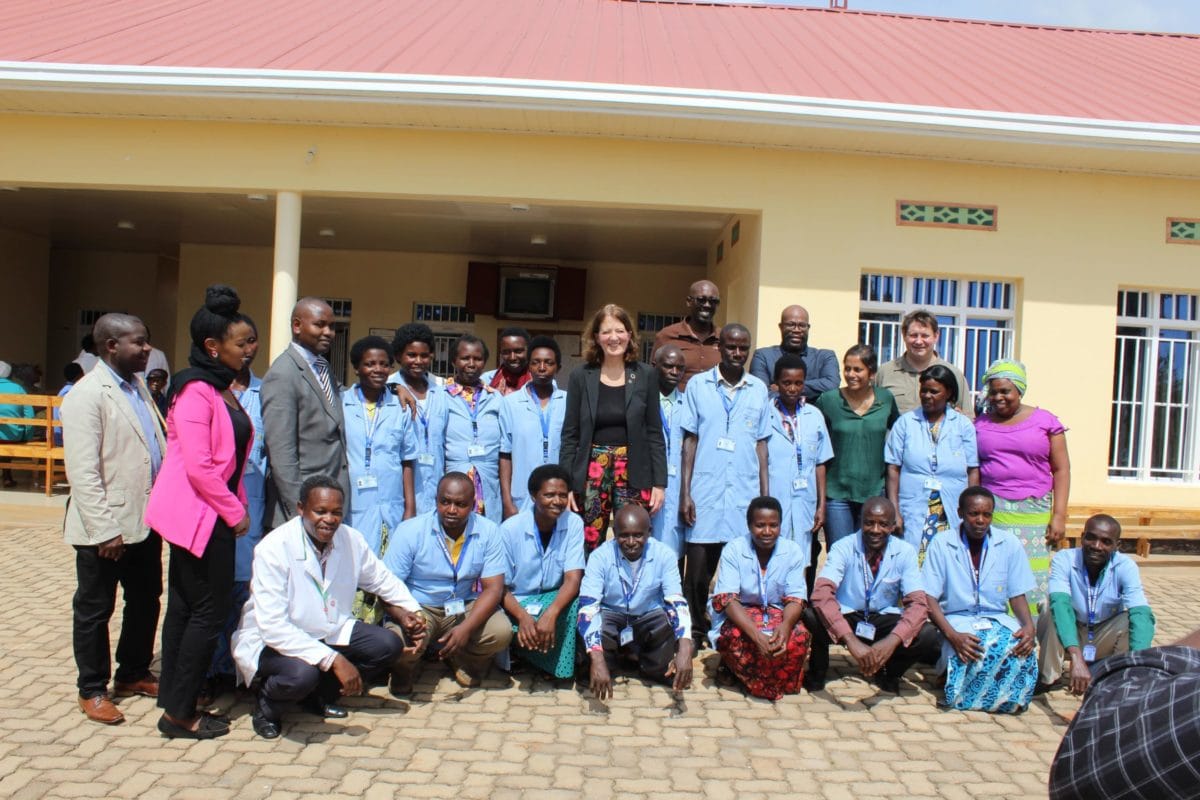 Our Solution
TIP Global Health aligns with government partners for ease of scale-up, by working in true partnership with government officials from the start to align with their priorities, protocols, and existing structures, by sharing information with all who need it, and by developing solutions on the frontlines that are self-sustaining and easily replicable.
TIP is an important global and in-country advocate for large-scale health system change that integrates the needs of frontline health workers and the people they serve. We work to influence key decision makers at the World Health Organization (WHO), The Global Fund to Fight AIDS, TB and Malaria, the Rwandan government and the East African community for the most effective policies and practices, and to scale up access to life-saving quality primary health care.
Our Impact
TIP is a go-to resource for government officials and implementing organizations on how to get things done and in the right way. Our team contributes to local and global research and discussions to influence policies on primary health care delivery.
Get involved
Join us in saving
& improving lives.
TIP Global Health believes that every person deserves a healthy future. Through policy change and advocacy, health care systems can better support families to lead long, healthy lives. But we can't do this important work without you.