Our Mission
To achieve lasting improvements in health outcomes in resource-limited settings.
Brand Attributes
These six attributes describe who we are. We strive to embody each one in our work.
Forward-thinking
We were one of the first to believe that solving the challenges facing health workers will improve health care for everyone. We align, apply, and adapt the best thinking and most innovative approaches to solving problems on the frontlines of health, discovering new and lasting ways to transform health care delivery and health systems.
Authentic
We understand that being community-based, and having staff leadership from the communities we serve, is crucial to the design, implementation, and effectiveness of its programs for the betterment of people's lives. We are straightforward and collaborative in our approach; we listen, learn, and understand the power of working together for the right solution.
Expert
We have the determination and expertise to solve complex health challenges, and doing so in partnership to scale up. We apply exacting processes, procedures, and metrics to all we do to ensure effective, cost-efficient, and measurable results.
Agile
We're focused, decisive, and move quickly to get the job done, without undue process or wasted motion. Our approach adapts to diverse settings everywhere, and our resilient staff and solutions can respond to immediate and longer-term crises such as global pandemics and climate change.
Hands-on
We approach every challenge with the commitment and energy needed to constantly improve health outcomes. We roll up our sleeves and act to ensure plans become reality.
People-Centered
We never forget the terrible impact of millions of preventable deaths every year, and the undue burdens and stressors placed on under-resourced and too few frontline health workers. The well-being of frontline health workers and the provider-patient relationship is key to every step of our problem-solving process.
Meet the Team Behind TIP Global Health
TIP Global Health is made up of local and international staff, board members, and strategic advisors. These leaders are crucial to the design, implementation, and effectiveness of our work to improve and save lives.
Meet Our Team
The TIP Journey
Since 2008, TIP Global Health has been working at a local level to develop highly-effective and self-sustaining community-driven solutions that transform primary health care delivery and health systems. Explore the milestones that have gotten us to where we are today.
2021
TIP Global Health launches new branding to ensure alignment, continuity, and relevance to who we are today
2020
TIP responds to pressing needs of Covid-19 by expanding E-Heza's Acute Illness Module, distributing masks, handwashing stations, and critical safety messages
2019
The Hope Initiative research begins, analyzing the role of hopefulness in health systems
2019
Angele Bienvenue Ishimwe named African Innovation Challenge Finalist at the World Economic Forum for Africa
2018
E-Heza Data Solutions chosen for MIT Solve
2018
E-Heza Data Solutions piloted, bringing digital health to rural communities
2018
Diane Uwamahoro named Aspen Ideas Spotlight Health Fellow for Aheza Fortified Food
2017
MOU renewed with the Rwanda Ministry of Health through 2021
2016
Mother-to-child HIV transmission successfully eliminated and work presented at the International AIDS Conference in Durban, South Africa
2015
Aheza Fortified Food is launched to solve childhood malnutrition
2013
TIP's education model is developed and implemented at seven health centers
2012
Pilot program to eliminate childhood HIV and childhood malnutrition begins
2009
Efforts to equip health centers with solar power begin with partner Catapult Design
2008
The Ihangane Project officially becomes a non-profit organization
2006
Dr. Wendy Leonard travels to Rwanda as an HIV Clinical Mentor with the Clinton Global Initiative
Our Story
Founded with a mandate to deliver quality primary health care at the last mile.
Family Medicine Specialist Dr. Wendy Leonard first came to Rwanda in 2006 as a volunteer clinical mentor sponsored by the Clinton Global Initiative. She expected to oversee the implementation of HIV protocols established by the Rwandan Ministry of Health, but she found a medical community overwhelmed by illness and lacking in basic resources. They needed critical medical knowledge required to care for their communities, but the international development community thought they needed only protocols, supplies, and medication.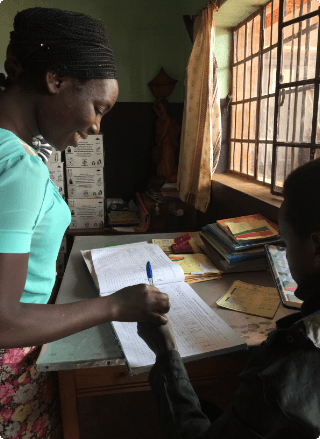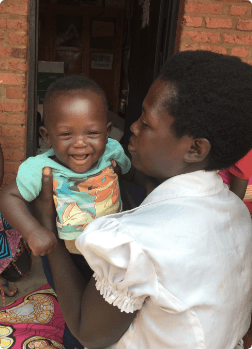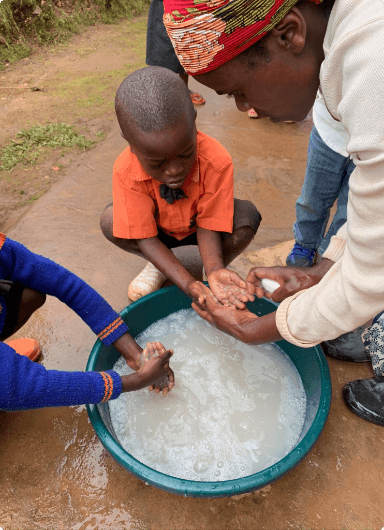 Two years later, Dr. Leonard founded TIP (formerly The Ihangane Project) with consistent support from the Medical Director of Ruli District Hospital, Dr. Jean de Dieu Ngirabega. TIP piloted a project to establish mobile HIV services at seven rural health centers, which included the establishment of solar power at sites dependent on off-grid electricity. Next, TIP aimed to eliminate the transmission of mother to child HIV while dramatically reducing childhood malnutrition. 
Since then, TIP has grown to include a team of 40, focusing on all aspects of life-saving primary health care delivery.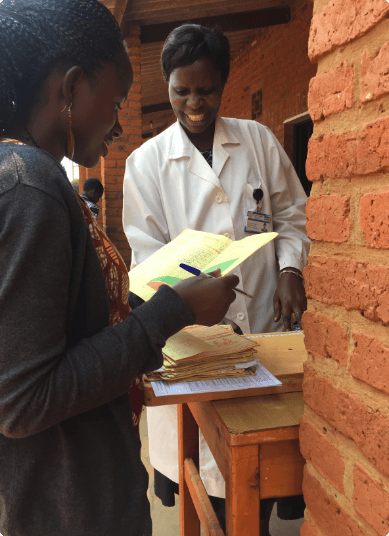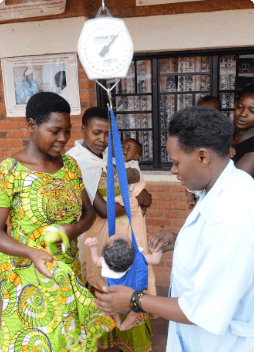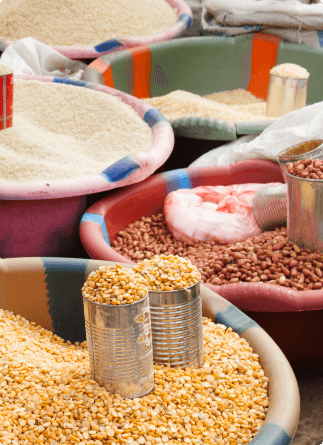 What We Do
We Create Thriving, Community-Driven
Health Systems
Explore how TIP Global Health meets the urgent, unprecedented need for primary health care for all.
Learn More
Get involved
Join us in saving
& improving lives.
TIP Global Health believes that every person deserves a healthy future. That's why we do whatever it takes to develop highly-effective, cost-efficient solutions that expand access to life-saving quality health care. But we can't do this important work without your support.
Collaborators & Friends
The support of our partners is crucial to the work we do. These organizations believe in our mission of achieving lasting improvements in health outcomes in resource-limited settings.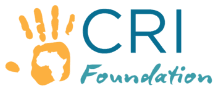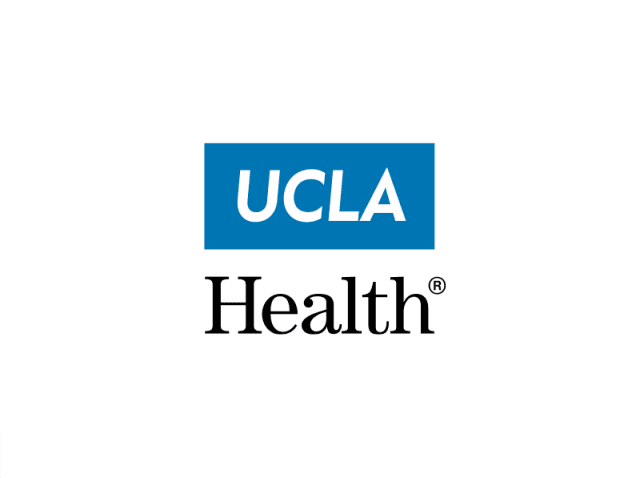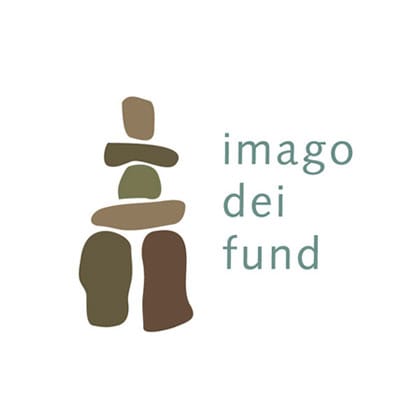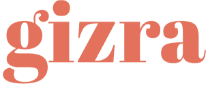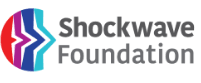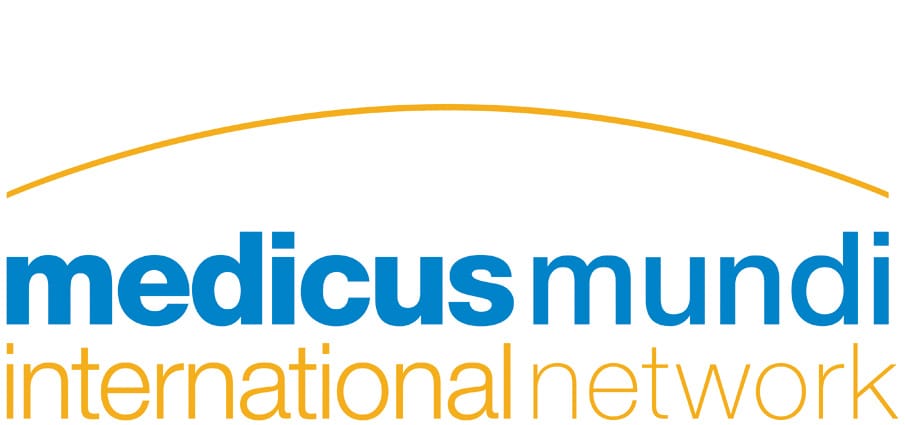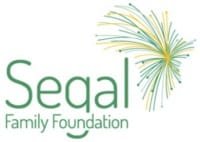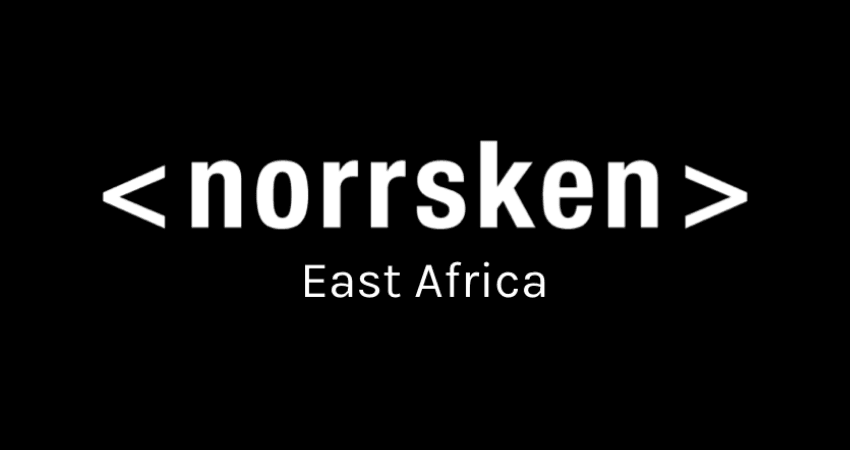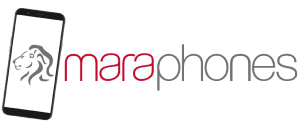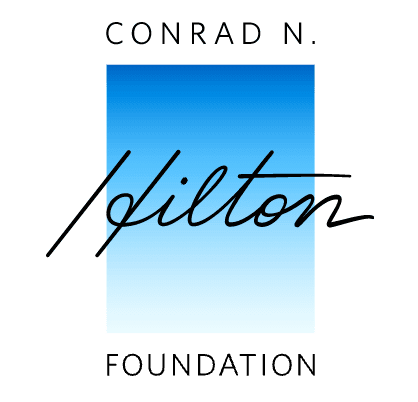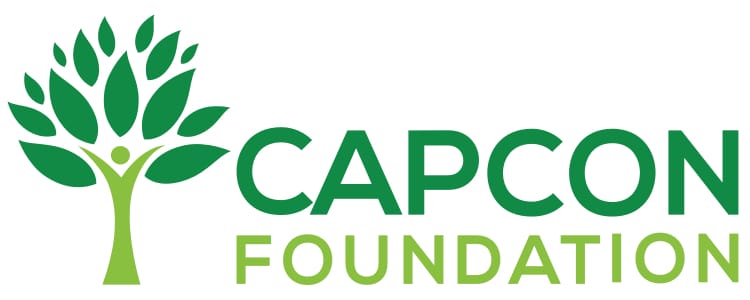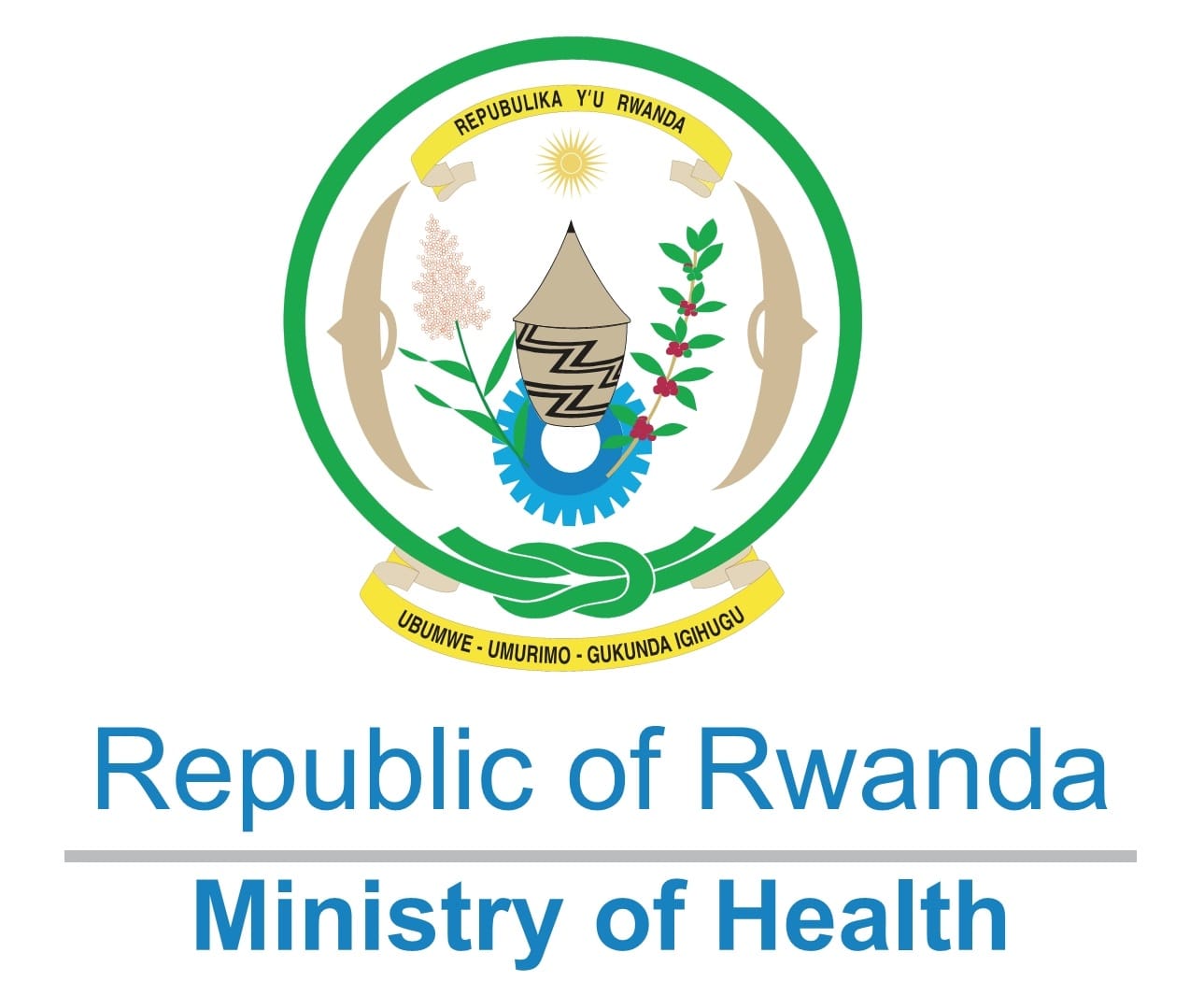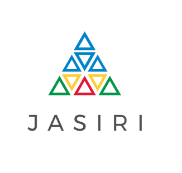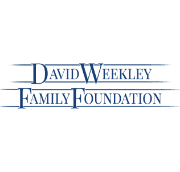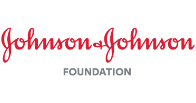 Would you like to partner
with TIP Global Health?