Our Philosophy
The cornerstone of primary health care is the relationship between frontline health workers and the community members they serve. For this relationship to thrive, each person must be valued, capable, and hopeful in the future.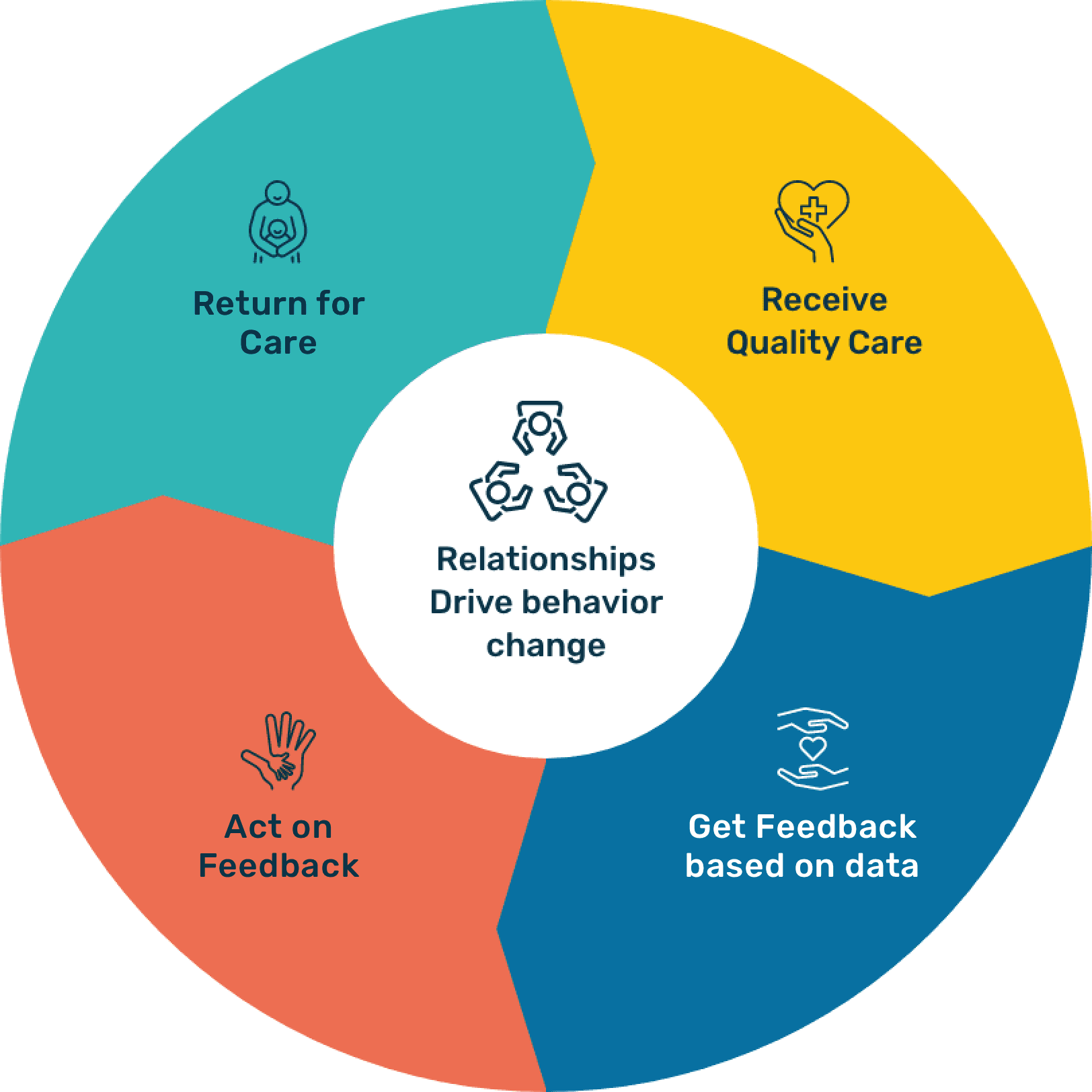 Primary Health Care
Primary health care is centered on the needs and preferences of individuals, families, and communities. It ensures people receive comprehensive care to prevent disease, promote health and well-being, and manage illness. Successful primary care systems will depend upon the ability of frontline health workers to provide high quality care while inspiring healthy behavior change and encouraging regular engagement in care.
"Primary health care forms the foundation of health systems, ensuring all people stay healthy and get care when and where they need it."
How Primary Health Care is Delivered
Primary health care delivery starts at the last mile, with the relationship between families and frontline health workers at its core.
Learn More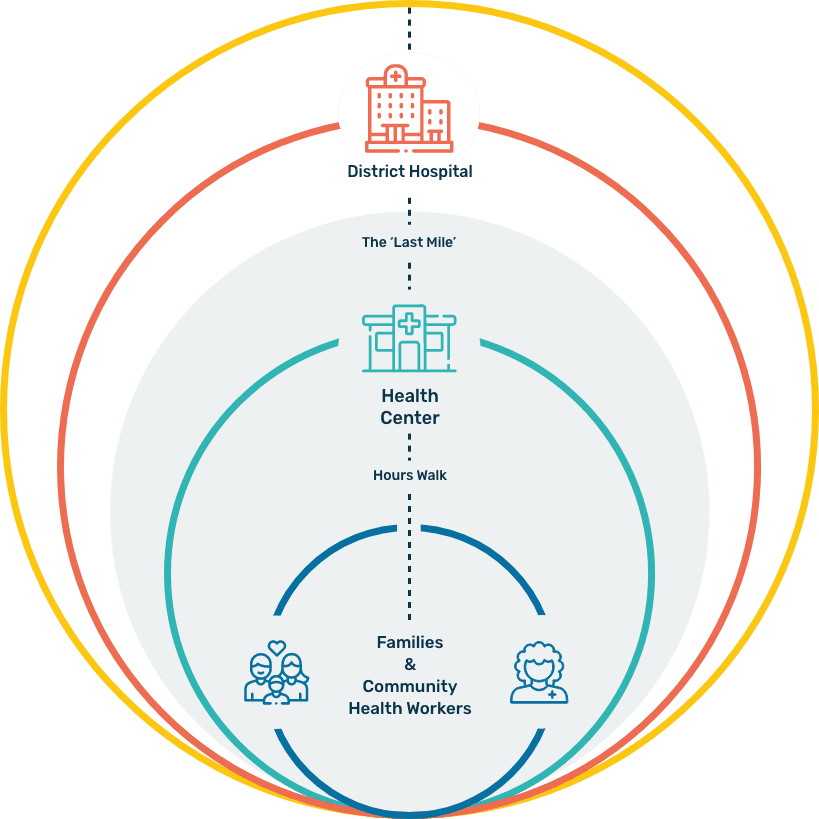 Why the How Matters
A strong primary health care system allows people to access the care they need in their communities when they need it. Frontline health workers must be trained and empowered to deliver quality care and systems must enable and incentivize families to receive care. When primary health care works, people are connected with trusted health workers and supportive systems throughout their lives.
Strong primary health care is the key to achieving health for all.
Addresses more than 80 percent of people's common health needs throughout their lives.
Saves and improves lives, with fewer children dying before their fifth birthday, and more people living longer, healthier lives.
Is efficient — detecting, preventing, and managing people's illnesses early.
Is fair and equitable, providing all people with access to essential health services in their communities.
Protects global health security, helping communities detect and stop local outbreaks before they become global epidemics.
Our Role in Primary Health Care
TIP Global Health supports primary health care delivery by building strong, community-driven health systems with thriving frontline health workers at their heart.

Resilient
Systems

Efficient
Processes

People-Centered
Training

Meaningful
Data

Work together to improve the
frontline health worker-patient relationship

Foundation of Healthy
Behavior Change
What We Do
We Create Thriving, Community-Driven Health Systems
Explore the ways in which TIP Global Health meets the urgent, unprecedented need for healthcare for all.
Get involved
Join us in saving
& improving lives.
TIP Global Health believes that every person deserves a healthy future. That's why we do whatever it takes to develop highly-effective, cost-efficient solutions that expand access to life-saving quality health care. But we can't do this important work without your support.
Collaborators & Friends
The support of our partners is crucial to the work we do. These organizations believe in our mission of achieving lasting improvements in health outcomes in resource-limited settings.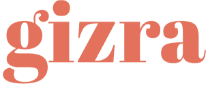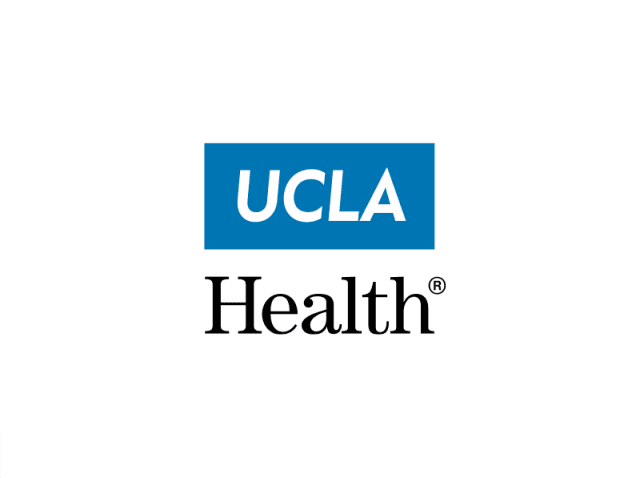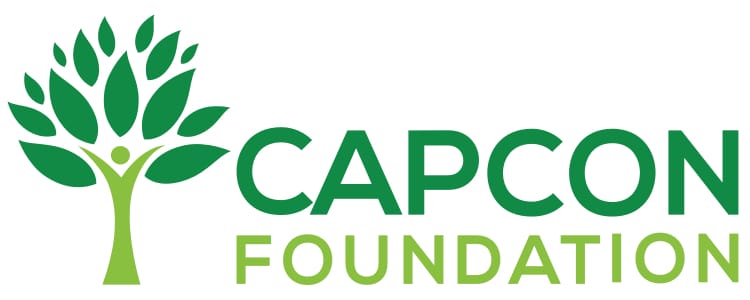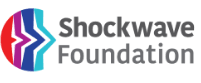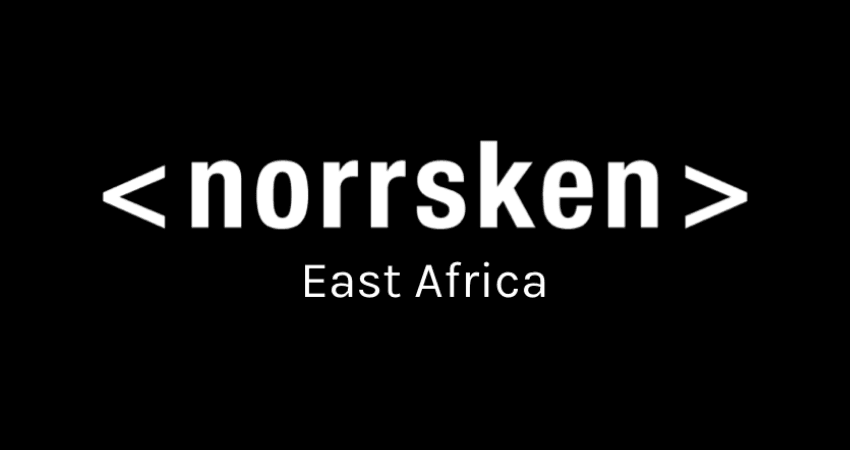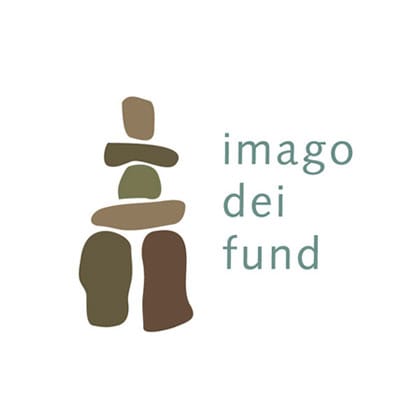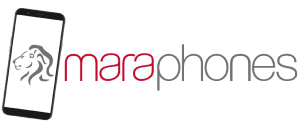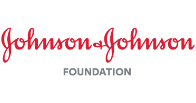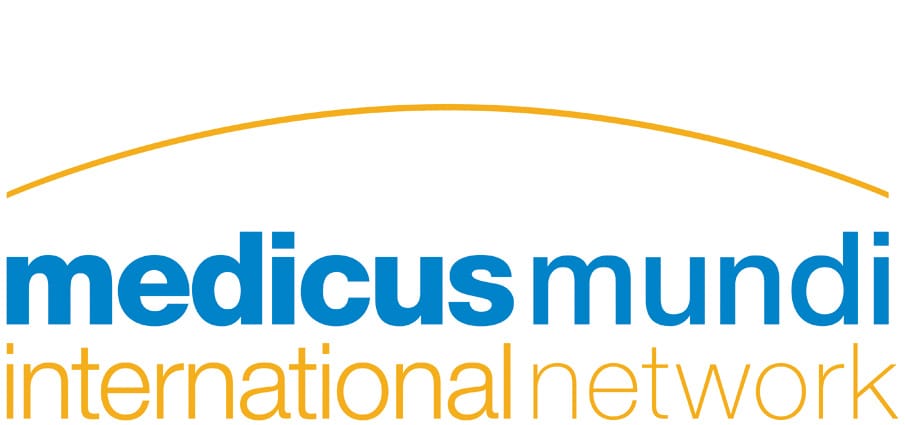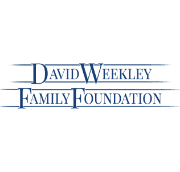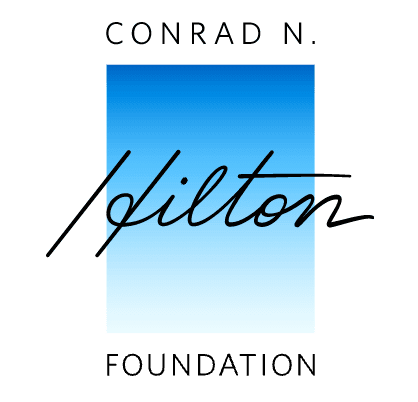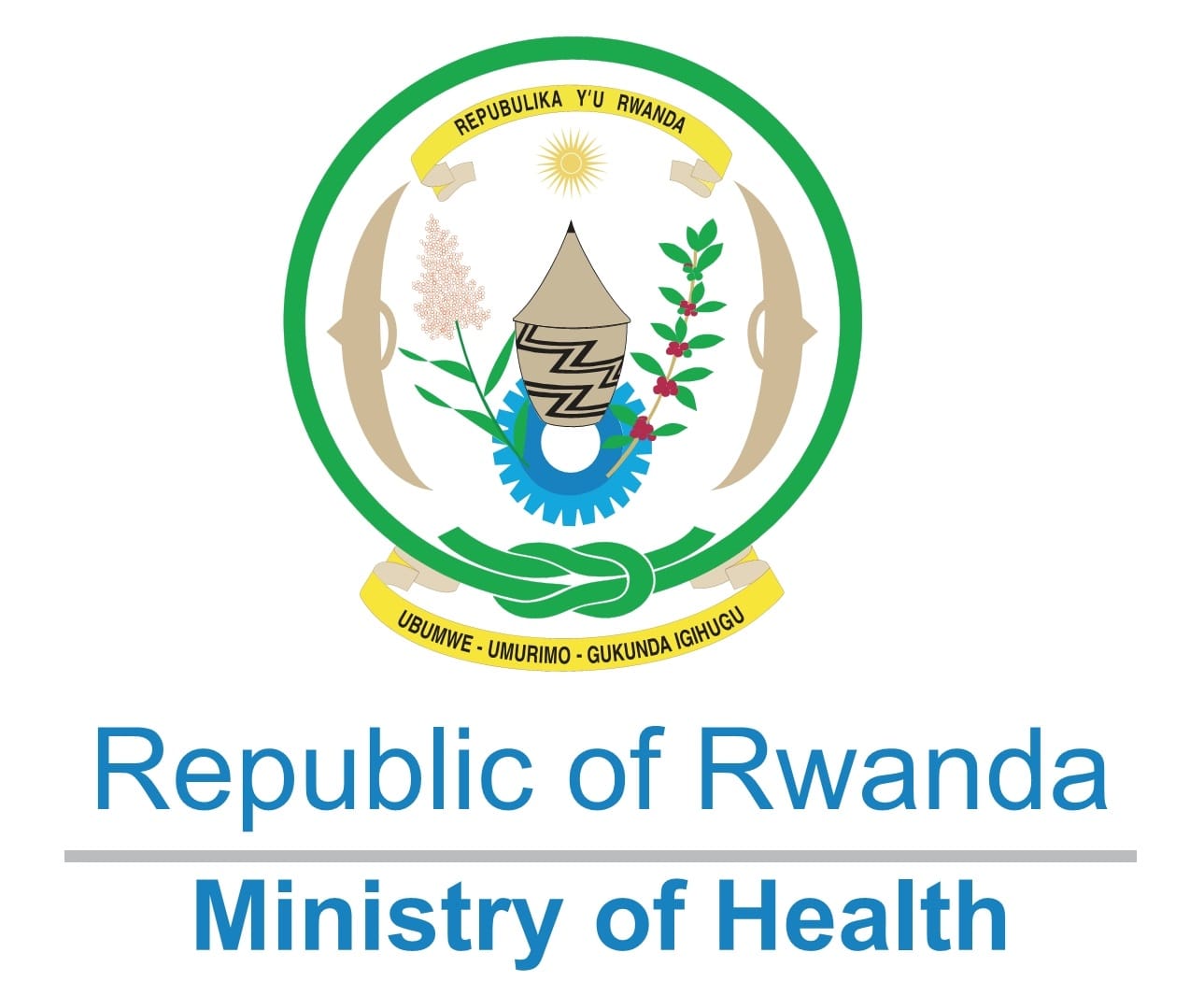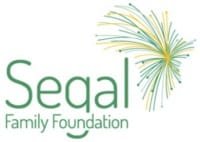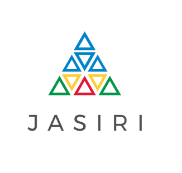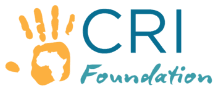 Would you like to partner
with TIP Global Health?