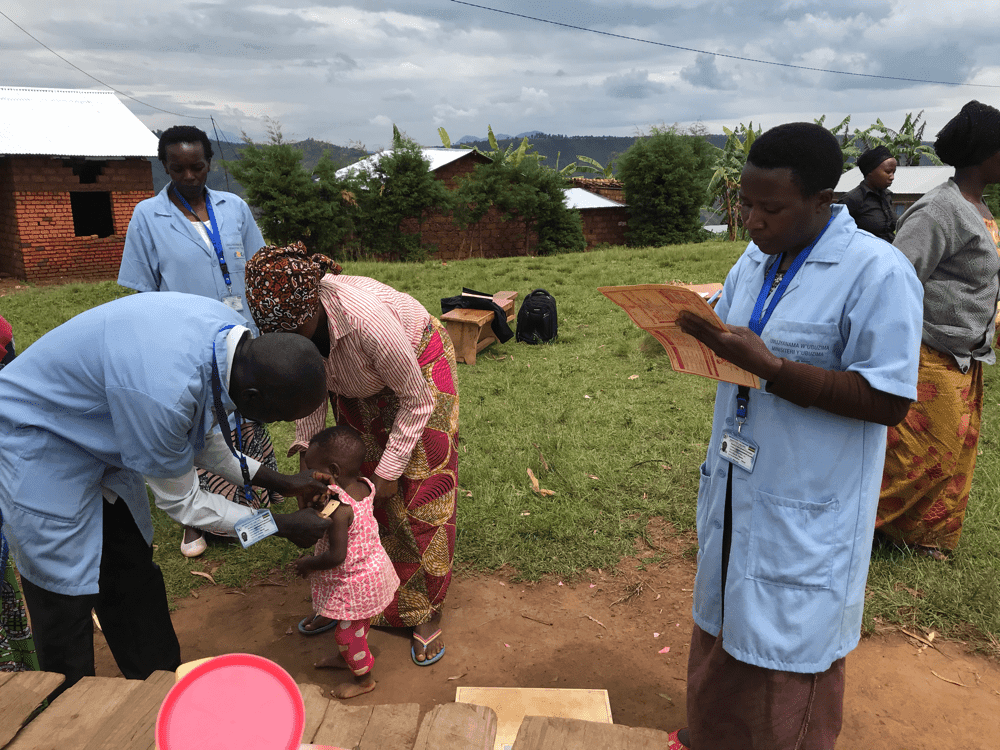 Digital Health
The Challenge
Frontline health workers and health care systems are stretched beyond their capacity. Most digital health tools are designed for simplicity of technology, specific programmatic needs, or national data reporting requirements, rather than to ease the burdens of frontline health workers.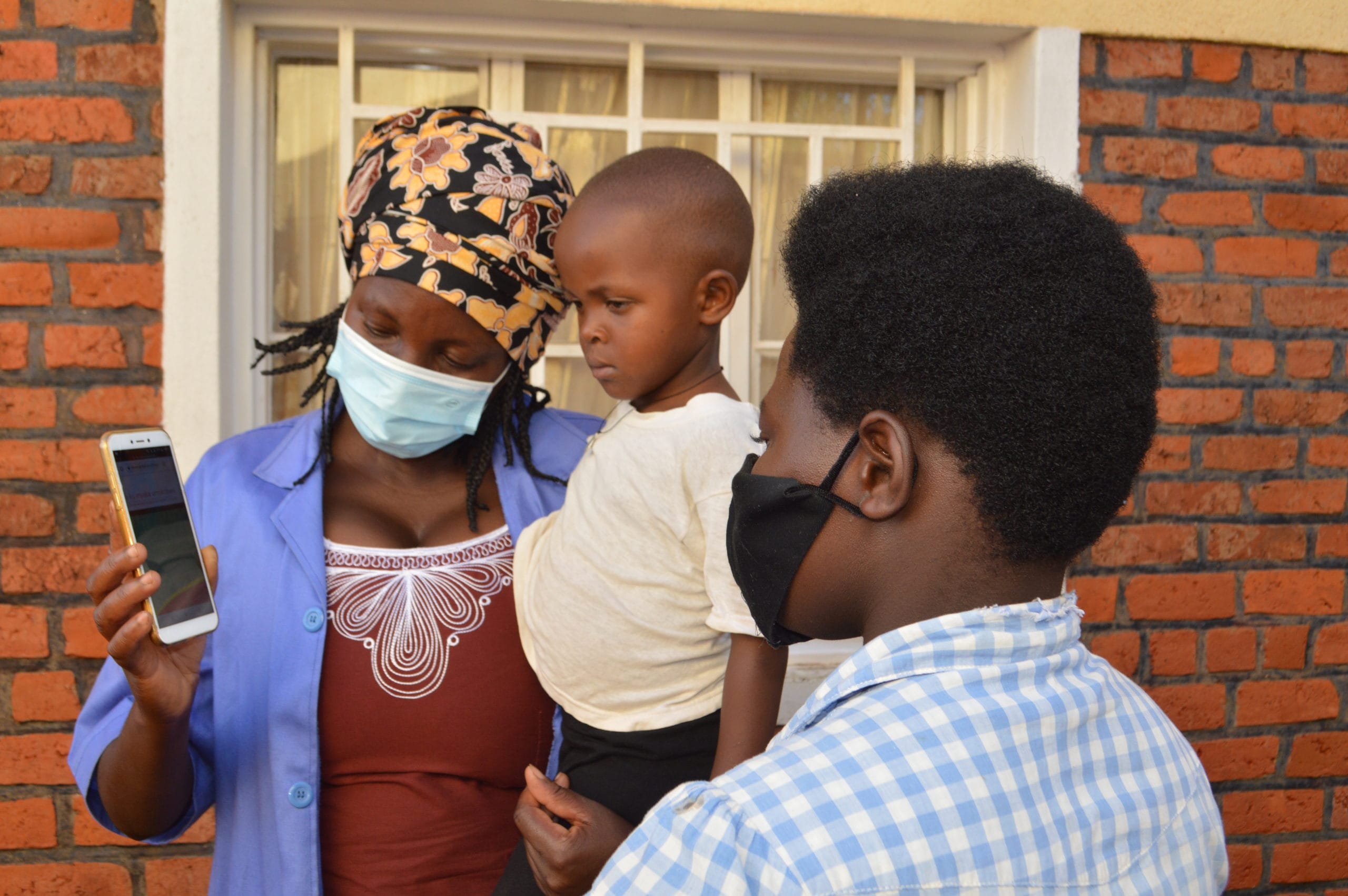 Our Solution
TIP Global Health believes building strong, community-driven health systems – with thriving frontline health workers at their heart – is the only effective and sustainable solution. TIP's E-Heza Data Solutions is a digital app designed by and for the frontline health worker that can be used on a smartphone or tablet.
With a global shortfall of 18 million frontline healthcare workers and the pressure on the existing health workforce to provide more services to more people more often, it is critical that digital tools are designed to support the needs of frontline healthcare workers and their ability to provide higher quality care to the community members they serve.
E-Heza captures essential data at the point of care to improve the health of mother and child by providing frontline health workers with immediate insights to help personalize information and advice, and help the mother track the well-being of her child. That data is automatically linked to the Ministry of Health database, providing timely and accurate data reports for better public health policy decision making.
Our Impact
Since 2018, E-Heza has improved the quality of care for over 80,000 mothers and children, and by 2022, the system will reach nearly 250,000 patients across Rwanda. Although it was developed for maternal and child health, E-Heza will serve as a foundation for all primary health care.
Health Centers using E-Heza
villages using E-Heza through Community Health Workers
minutes saved per patient interaction
drop in severe malnutrition after three visits
frontline health workers using E-Heza
improvement in Quality of Care
Get involved
Join us in saving
& improving lives.
TIP Global Health believes that every person deserves a healthy future. Through digital health, frontline health workers thrive, empowering families to lead long, healthy lives. But we can't do this important work without your support.